Now meeting online via Zoom

Sundays 10am
On July 2nd Craigieburn returned to stage 3 "Stay at Home" restrictions. They will be in place until at least August 19, 2020.
As a result, our services have returned to live streaming on Zoom. Live sermons are recorded and can be found here.
Meeting ID: 870-815-126
Please join from 9:45am
https://us04web.zoom.us/j/870815126
Location
Aitken Hill Community Centre
40 Waterview Blvd, Craigieburn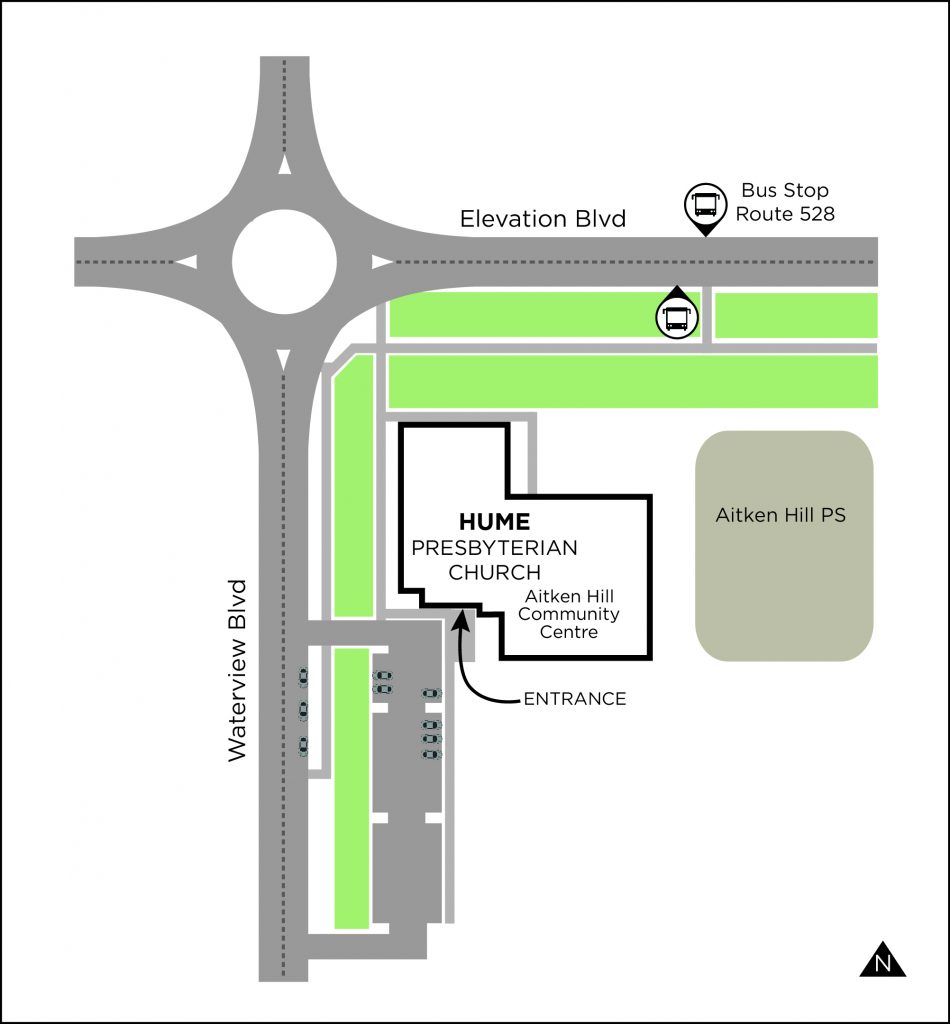 Find Out More
News
Preaching